Make your life easier, and your F&I business better, with a leading industry partner.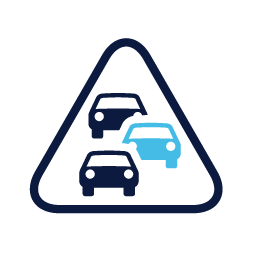 Competitive F&I product suite
Get a top-notch vehicle service contract, and a full product suite that meets all your clients' needs — all backed by the number one brand in the industry.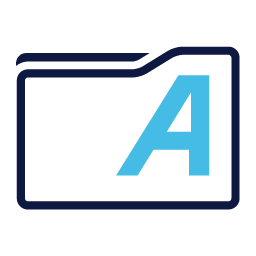 Streamlined digital solutions
Seamlessly integrate with dealers' DMS, as well as most eRating and eContracting solutions, then pick from other digital solutions that will transform the way you do business.

Turnkey online & in-person training
Get access to a training program that puts agents and dealers at the center. And feel confident in your success within a rapidly evolving environment.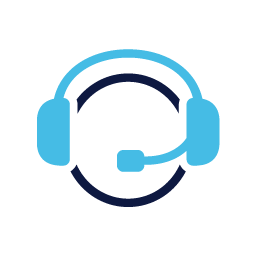 Industry-leading claims experts
Our expert claims team delivers quick answers and processes fast payments — keeping your business relationships strong with consistently great service.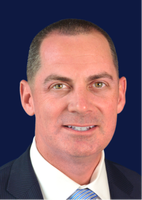 I'm excited to get to know more about you and your business.
Thomas Hackett
Chief Sales Officer
Allstate Dealer Services