Is Milewise right for you?
If you like to control your costs and see your driving activity it may be right for you.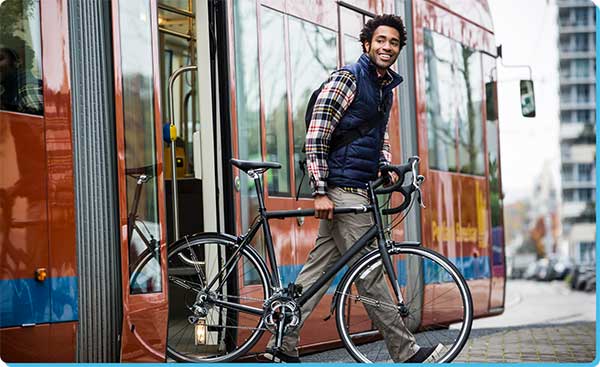 "I don't drive to work most days."
Don't drive much, don't pay much. With Milewise, you pay based on the miles you actually drive.
"I keep a close eye on my budget."
We've got tools to help you set and manage your monthly budget, so you have more control over what you're paying.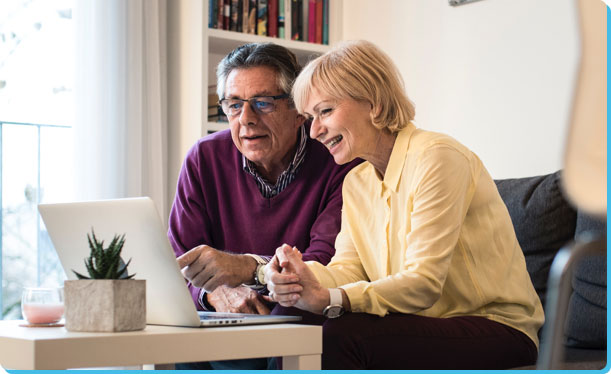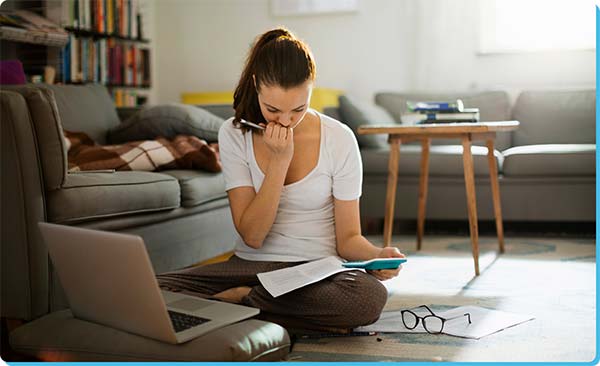 "I want to see what I'm paying for."
Get more clarity around what you're paying for car insurance with our easy-to-use app. It gives you insights into how costs are calculated and how your account balance changes based on your mileage.