Testimonials
Real stories from veterans describing the powerful impact Allstate has had on their lives as they made the "military-to-civilian" transition
RASHONDRA

Human Resources, United States Air Force, 11 years

"Working with an Allstate Agent, it's given me that joy and sense of peace, knowing that I'm able to help Allstate customers."

SEAN

Infantryman (11B), Army, 4 years

"Before Allstate I didn't know what I was going to do. I was kind of lost. This sparkle of hope in the distance that I could go and work in insurance and I could really do something great with myself… it saved my life."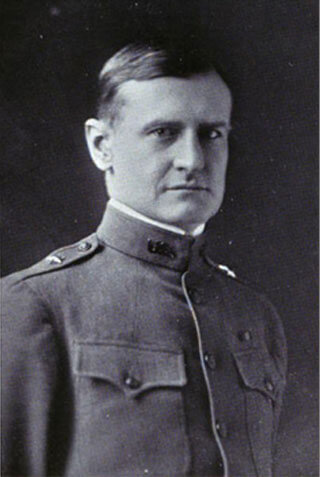 General Wood, Allstate Founder
Great Veterans Are Part of Our History.
Allstate founder General Robert E. Wood was a West Point man. He first served in the Philippines, then later on in WWI in the 42nd Rainbow Division. From the armed forces to Allstate, General Wood made protecting others his mission in life.
Today, we remain committed to members of our armed forces by hiring veterans and military spouses who share the same core values as we do. Learn more about the Good Hands℠ history at https://www.allstate.com/about/military-support.aspx
Join forces with The Good Hands℠ and apply today.
Click below to learn about our free licensing program and apply today. One of our talent representatives will get back to you within two business days.
Licensing Program